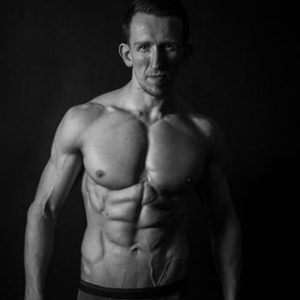 Matt Levesconte. Great to have him involved to deliver vital muscle building tips and techniques. Having competed in Physique competitions he's experienced training and diet at another level.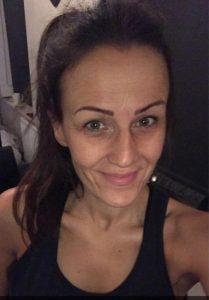 Toni is in charge of delivering the high intensity weights sessions (With a twist) which will take your calorie burn through the roof. A Level 3 PT who coaches group and One to One from her home gym in Salford. Motivating till the last breath and a pleasure to have on board.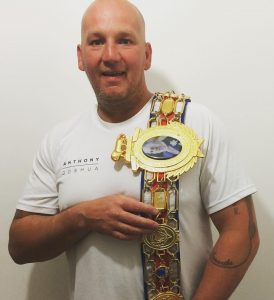 Stu Curry is our Boxing instructor with lots of experience in and out of the ring. His Personal fight career and now more as a corner man. The sessions are pad work, Circuits, safe sparring, and all thing boxing without getting a black eye. This also is a great calorie burn and a good beginning to the sport.