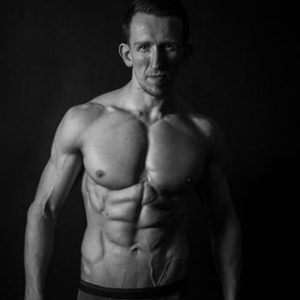 Matt Levesconte. Great to have him involved to deliver vital muscle building tips and techniques. Having competed in Physique competitions he's experienced training and diet at another level.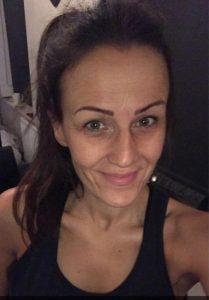 Toni is in charge of delivering the high intensity weights sessions (With a twist) which will take your calorie burn through the roof. A Level 3 PT who coaches group and One to One from her home gym in Salford. Motivating till the last breath and a pleasure to have on board.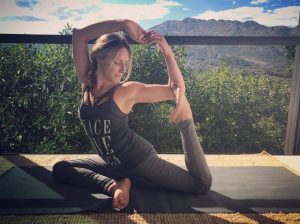 Lisa Cormode our Live and Breath it Yoga Instuctor. Overly qualified in all styles bringing a calm to the FF storm. Meditation with core strengthening and peace.