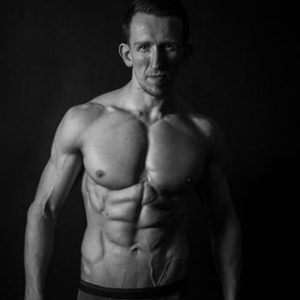 Matt Levesconte. Great to have him involved to deliver vital muscle building tips and techniques. Having competed in Physique competitions he's experienced training and diet at another level.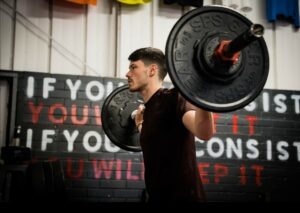 Hugh Spencer – "I have always had a passion for sport and fitness. I use the knowledge of the human body I have gained through my studies (Sport and Exercise Science BSc and Strength + Conditioning MSc) to shape the way I coach. I practice olympic weightlifting, touch rugby and bouldering to stay active, fit and strong".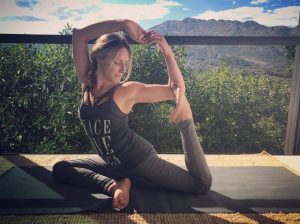 Lisa Cormode our Live and Breath it Yoga Instuctor. Overly qualified in all styles bringing a calm to the FF storm. Meditation with core strengthening and peace.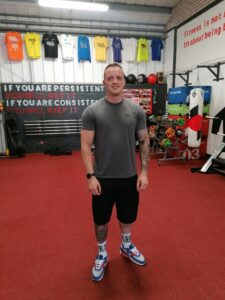 James Drysdale – Bodybuilding is my personal passion as I aim to complete my first show in a couple of months. I transfer my knowledge and experience of the last 6 years across to my sessions and push clients to their full potential. I have been a personal trainer for 6 years in a commercial gym setting and I have a BSc Honours degree in Exercise, Physical Activity & Health.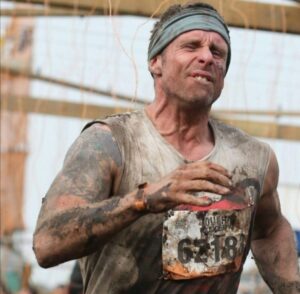 Lee Adams – Has dipped his toe in many forms of exercise (Triathlon, CrossFit, Circuits, Functional Training) But mostly enjoys his Mud Runs. Great guy to have on board. His sessions are as high energy as his classic House Music mixes.