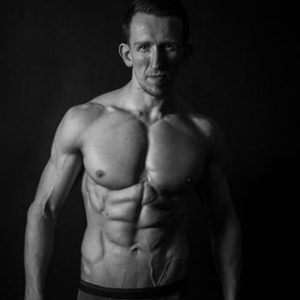 Matt Levesconte. Great to have him involved to deliver vital muscle building tips and techniques. Having competed in Physique competitions he's experienced training and diet at another level.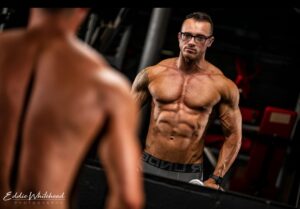 James Drysdale – Bodybuilding is my personal passion as I aim to complete my first show in a couple of months. I transfer my knowledge and experience of the last 6 years across to my sessions and push clients to their full potential. I have been a personal trainer for 6 years in a commercial gym setting and I have a BSc Honours degree in Exercise, Physical Activity & Health.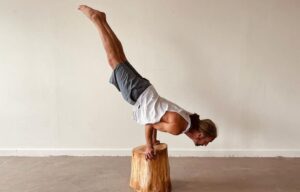 Ashtanga style yoga with Callum every Sunday (FREE once a month to all FF members)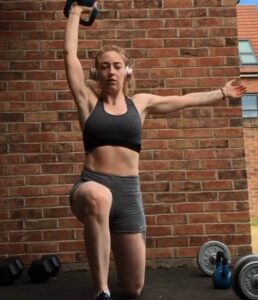 Cherelle – Circuits, Conditioning, Box Fit, Cross Fit. She's got it covered.